AUCTORES

Patrick VOISIN, Directeur du projet.
Professeur de chaire supérieure (lettres classiques) dans les classes préparatoires à l'ENS Ulm Paris, lycée Louis Barthou Pau, France
http://kubaba.univ-paris1.fr/2007/reconstruire_carth/index.htm
http://www.editions-harmattan.fr/index.asp?navig=catalogue&obj=livre&no=23292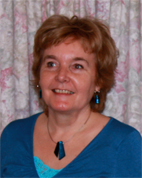 Anne DICKS, Co-founder and honorary chairwoman.
Retired Classics teacher (UK) and creator of Pyrrha's Roman Pages www.pyrrha.me.uk
UNESCO Ray of Hope Adviser and Liaison: Classics
Australia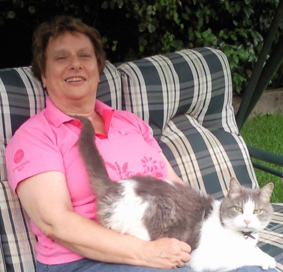 Emily MATTERS,Pymble Ladies' College, Pymble, NSW, and President of CLTA (Australia)
(no apologies for the larger photo: we had to include Lucius Cornelius Sulla Felix!)
España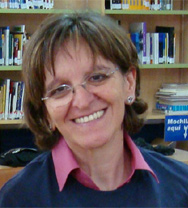 Cristina SÁNCHEZ & Milagros del AMO, IES Cañada de las Eras, Carretera del Chorrico s/n 30500 Molina de segura (España)
France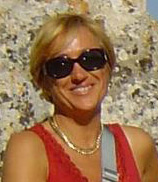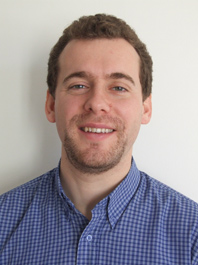 Jean-Luc VIX, Maître de conférences à l'institut de grec de l'Université Marc Bloch de Strasbourg. Président de la section alsacienne de l'Arelas : http://www.crdp-strasbourg.fr/lettres/arelas/index.htm ;
(avec la collaboration de Françoise Schnitzler et de Martine Hiebel, professeurs de lettres classiques)
Catherine GARAT, professeur de Lettres Classiques au lycée St Sigisbert de Nancy.
Julien ALIBERT, Professeur de lettres classiques au lycée Frédéric Mistral d'Avignon.
Italia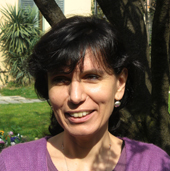 Alessandra PEVIANI, Liceo Statale "Maffeo Vegio" di Lodi e Annalisa DEGRADI, Liceo Statale "Giovanni Gandini" di Lodi (Italia)
Serbia
Bojana BUTORAC, High School Philological "Karlovaska gimnazija" in Sremski Karlovci and Biljana MARINKOVIC, two schools in Valjevo and Sabac.
Tunisia
Mlle Nadia GHRANDI, assistante à l'institut supérieur des études littéraires et des sciences humaines de Tunis.
U.K.
Helen CHAMBERS, King Edward VI High School for Girls, Birmingham; Alex KOMAR, Malvern St James School; Judy NESBIT.
U.S.A.
Claudia DESANTIS, Gilman School, Baltimore.
International Webmaster
Andrew KEEN, Bristol Grammar School, (U.K.)
October 2009 - At the first international conference: Gigliola and Alessandra (Italy), Patrick (France), Anne and Judy (UK) on top of a Celtic hillfort in the Malvern Hills in the UK.
and at breakfast the following day discussing how the competition has developed for 2010.
February 2009 - Alessandra (centre) with Anne and Sally-Anne in Anne's Roman garden.
YOU TUBE "ciceroconcordia"